World's fastest class B autoclave.
Triple Vacuum. Full drying. Medical class B.
Up to 4 times faster cycle time than the typical autoclave.
Typical autoclave - 60 min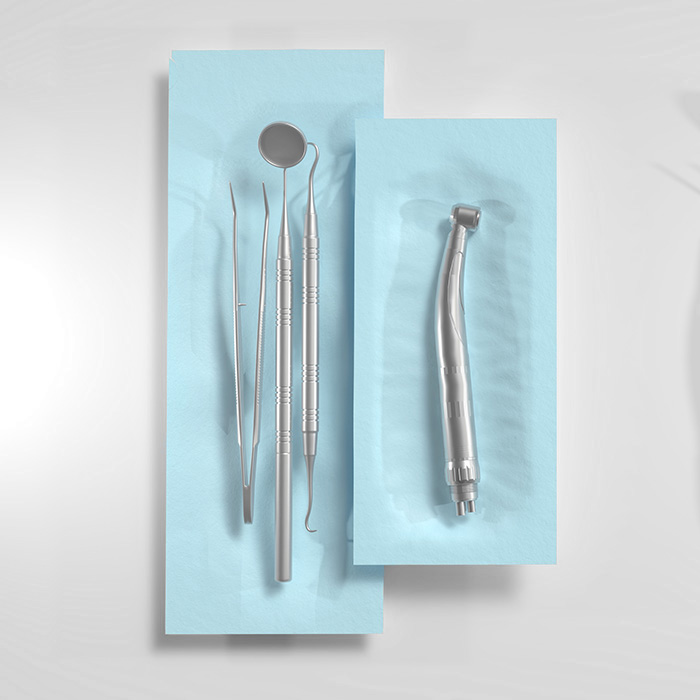 Perfectly dry pouches
in no time
Enbio S sterilizes a load of wrapped instruments in just 15 minutes (Enbio PRO – 18 minutes).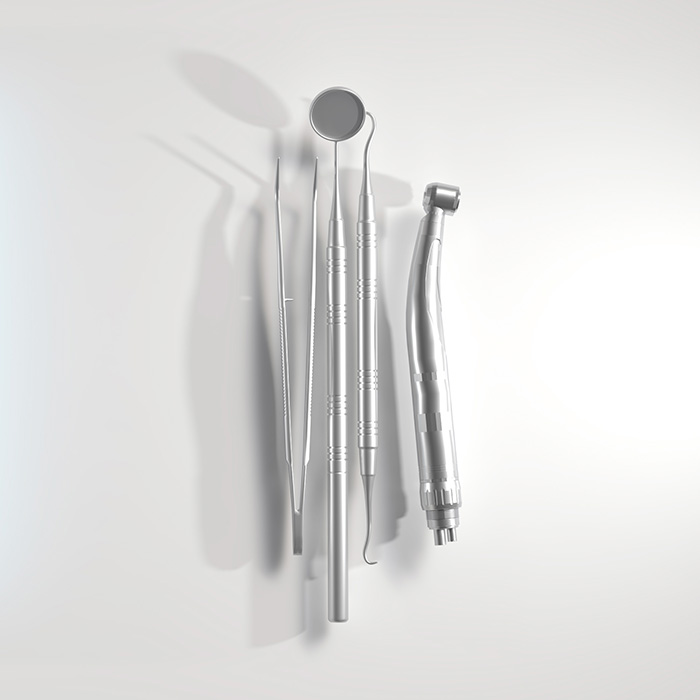 In case of emergency, you can sterilize unwrapped instruments for immediate use in just 7 minutes.
Another dimension. The highest performance.
Enbio is 6 times smaller and 3 times lighter than a typical class-B / vacuum autoclave. But when it comes to work efficiency, they keep up the pace.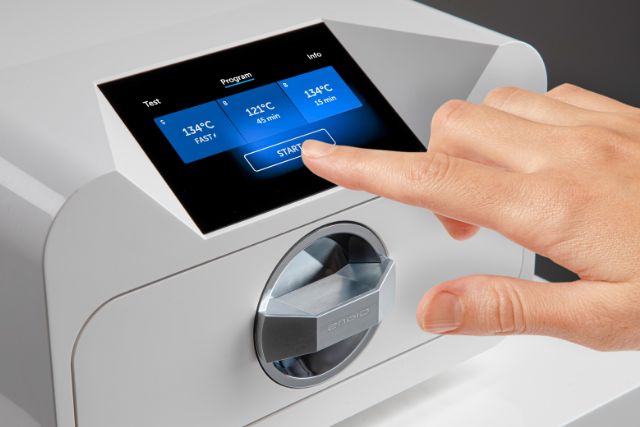 Enbio is so simple to install and operate that it takes longer to explain how simple it is.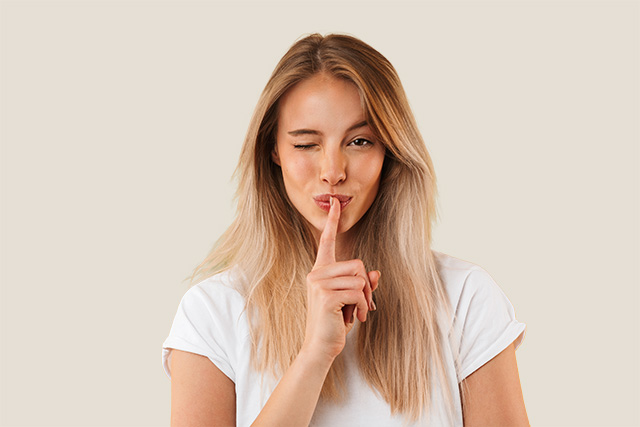 Enbio autoclaves work unbelieveably silent. Wherever you use it, nobody will notice it's working.
More than 38,000 autoclaves sold in six years.
In just six years, Enbio's global community has grown to more than 38,000 users who sterilise instruments in our autoclaves, for the complete safety of their clients and patients.